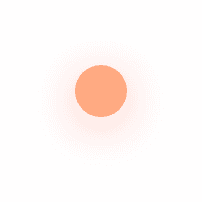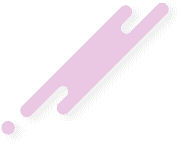 Rebecca joined Outible in November 2020 as a Junior Full-Stack Software Developer.
Rebecca develops both the visual part of the software and the functional part. Rebecca changed careers into Software Development after studying via Northcoders Software Development Bootcamp and self-teaching. Rebecca was selected to be one of a few from thousands of applicants worldwide to take part in Google and Women In Tech, Women Developer Acadamy where she was taught skills from Google Developer Experts in order to become a leader in the industry.
Rebecca Graduated from this program in March 2022. You can often see Rebecca giving talks online at developer meetups, such as the IM Tech meetups. Giving advice to other people wanting to change careers into tech and writing blog pieces and interviews on life as a developer.