Our Services
Website Design, software development and support for your peace of mind!
Website Design & App Development
We create stunning websites that fit your needs now and into the future. Our team of coders, designers, and UX experts have a proven track record of creating functional, visually striking business websites and eCommerce that bring your brand's personality to life on a digital platform.
Bespoke functionality, GatsbyJs, WordPress, Headless CMS, eCommerce… we can do it all. We have a lot of experience doing it and, most importantly, we build them the right way; scalable, fast, and with your users' needs and expectations top of mind.
There are a few categories of website we provide:
Simple Website
CMS (This would usually be needed for a blog or website requiring regular updates)
Booking System
E-Commerce
Bespoke Functionality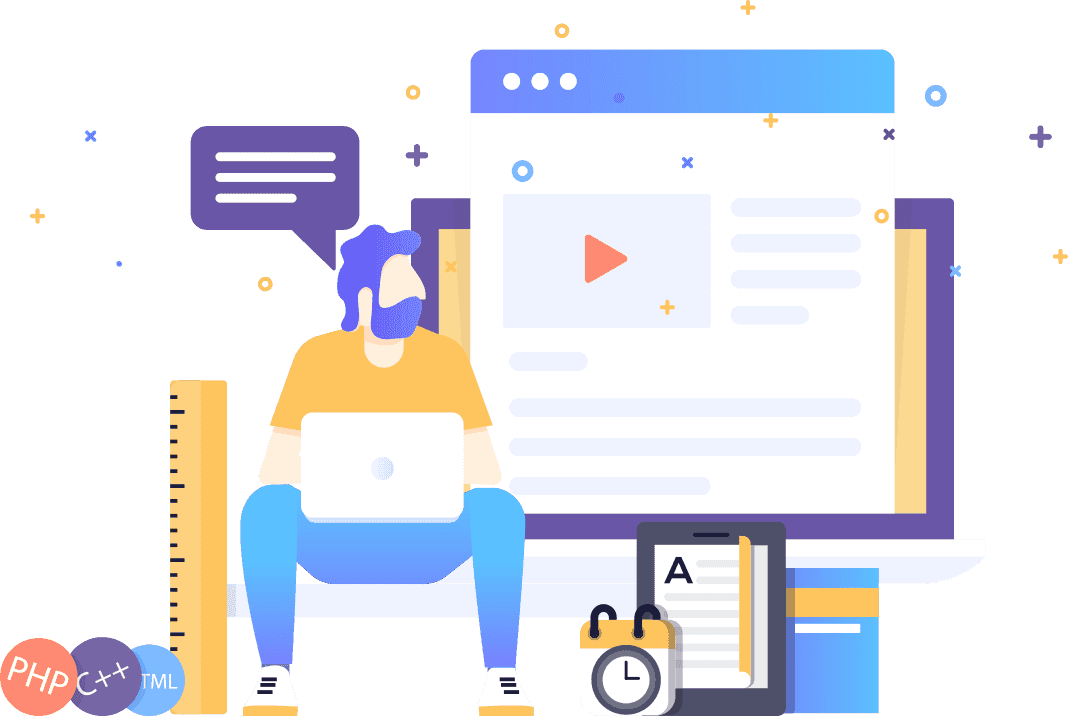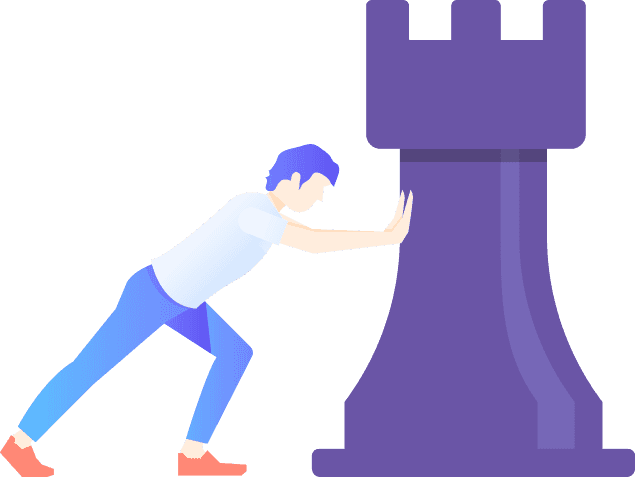 Infrastructure
With a team of dedicated in-house infrastructure engineers, you can rest assured that we have you covered.
Our engineers can not only support your existing systems but can help you implement new architectural solutions.
We pride ourselves in knowing we can both support and create architectural solutions to any architectural design pattern, to name a few of our favourites:
Client-Server

Component-based

Layered Services

Microservices architecture

Monolithic

Service-orientated

Representational state transfer (REST)
24/7 Support
We have dedicated 24/7 support developers that can answer calls and resolve any issue your organisation is facing. Be it a server failure, an urgent bug, or a simple bit of guidance for one of your end-users, sit back and let us take control.
API Driven Ticket System
Using our own API driven support ticket system which calls, sends text messages, and emails our dedicated developer assigned to your organisation when issues have risen, we can answer support calls fast in doing so meeting the toughest service level agreements.
We can implement our system into your software solutions for your end-users to log issues directly via our API and even create tickets automatically when your applications throw errors!
On the road? no access to a computer and need to log an issue? simple text us and our system will automatically generate a support ticket for prompt resolution by an expert developer!
Don't settle for less, we don't mess about and every single ticket will be handled by a dedicated support developer for your organisation!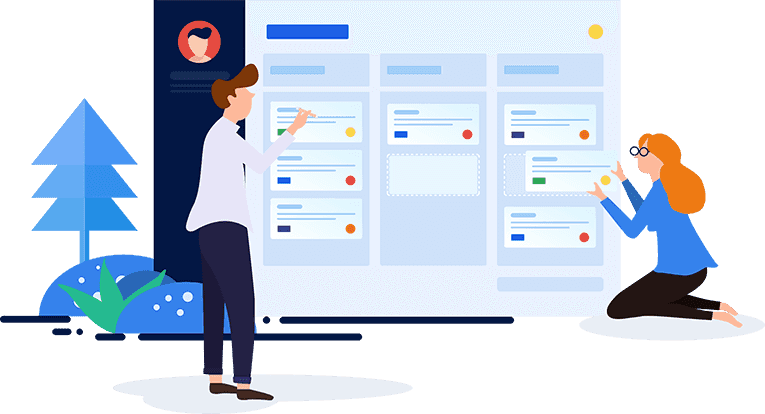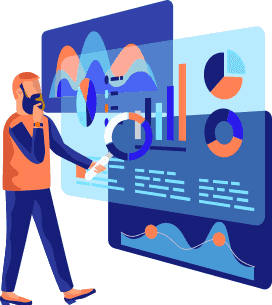 Penetration Testing
Our software security experts use the latest penetration test techniques to identify both weaknesses (vulnerabilities), including the potential for unauthorized parties to gain access to the system's features and data, as well as strengths, enabling a full risk assessment to be completed. When all tests are complete, we will provide a list of changes that we can have our developers implement for you or advise on.
GDPR compliance
Let us help your organisation be compliant with the EU General Data Protection Regulation (GDPR) and help you understand the impact of none compliance.
Is your infrastructure secure?, Is your sensitive data safe?, If you have doubts, we are here to help!
Let us review your current security infrastructure and we can tell you if your customer data is currently protected if we find security issues we will help you swiftly fix and implement appropriate security measures preventing any damage to your orgainistation.
GDPR is about improving privacy and giving greater control to your customers over their personal information and how it is used, this regulation came into Law on 25 May 2018. None compliance can result in hefty penalties for your organisation.

We provide guaranteed GDPR protection on all new software that we produce for our clients out of the box! To mitigate your risk and let us take control and rest assure your organisation is following the law.
We can identify any data that is sensitive and exposed and quickly resolve this by implementing appropriate security measures.