Website design & app development
We create stunning websites that fit your needs now and into the future. Our team of coders, designers, and UX experts have a proven track record of creating functional, visually striking business websites and eCommerce that bring your brand's personality to life on a digital platform.
Bespoke functionality, GatsbyJs, WordPress, Headless CMS, eCommerce… we can do it all. We have a lot of experience doing it and, most importantly, we build them the right way; scalable, fast, and with your users' needs and expectations top of mind.
There are a few categories of website we provide:
Simple Website
CMS (This would usually be needed for a blog or website requiring regular updates)
Booking System
E-Commerce
Bespoke Functionality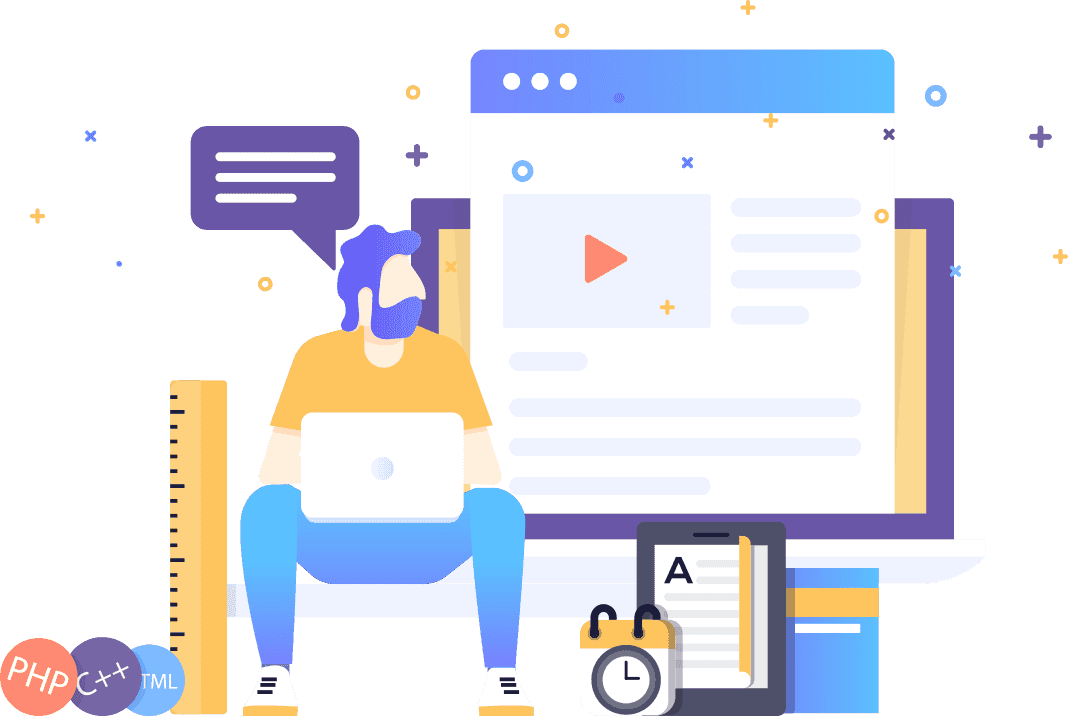 Most Popular
Functionality
Booking Systems Website
Bespoke Functionality Website
E-Commerce Website
CMS Website
Simple Website
Page Limit
Unlimited
Unlimited
Unlimited
Unlimited
1-10
Google Analytics 4
HTTPS (HTTP secure)
Search Engine Indexed
Dedicated Developer
SEO Audit
Contact Page
Domain Email Address (£1 pm per additional email address)
10
unlimited
20
3
1
Content Management System (CMS)
24/7 Support
Price
£1600
£2000+
£2000
£1000
£600
Have any questions? Get in touch using our contact form. Whichever you prefer we are always happy to assist.
Our Latest
Work
Check out some of our latest web design and development projects
Miss Keen To Clean
Miss Keen to Clean is a small business based in Rainhill, Liverpool. Our website design team created a stunning new website and set up professional domain email addresses along with Google Analytics 4.
Click Here to view the website
Reshape Infinity Fitness
Jack wanted to grow his client base in Liverpool during these testing times. He had previously been advertising his business through social media but this was not generating enough leads. Outible has helped him achieve his digital strategy to grow his client base with his new professional CMS blog website with and effective targeted Ad Campaign.
Click Here to view the website
Do you need a new website?
You can get a quote for your web project today!
Get Quote
Testimonials
Our Clients Google Reviews
The Outible team built my website Reshape Infinity Fitness.co.uk I love it, so happy with the look, layout, and simplicity for the user! would highly recommend getting one of their professional and personalised websites! The cheap stock ones you get from the likes of GoDaddy etc. just don't have the quality a tailored site has... cheers for the site, much appreciated! I will definitely be sending people your way!

This review means a lot to me as Outible has sorted me a free website, with a year of free hosting, Owen who has been making it for me has been a delight to work with his ideas and the website is just incredible, he's so professional and so kind! I'm so blessed to have got this off a competition I entered and won! So thankful Owen.