Who are Outible
More than a software house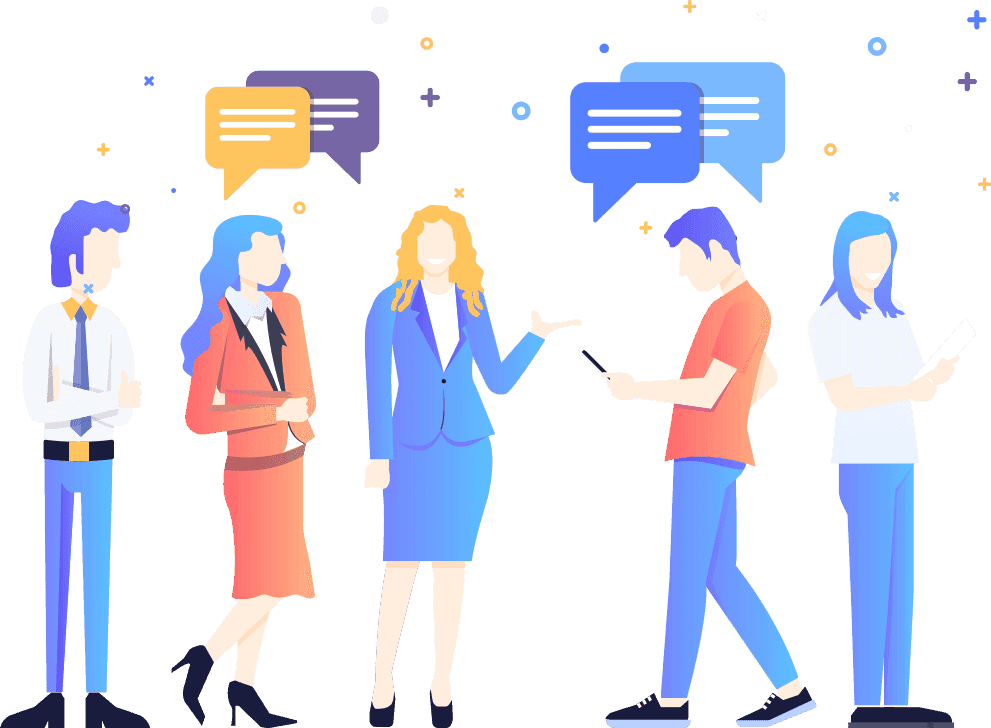 Software development. Developed.
Inception. Following working together on a range of software development contractor projects across the region, Owen and David committed to their vision of a new way of development to form a brand new, future-focussed digital agency.
Vision. Driving them forward is building and developing a collaboration of like-minded individuals – passionate about their skills and motivated to simply construct the best software they can, perpetually maximising their own development on the way.
"All too often, we see the same over-engineered, convoluted systems that are patched together over time in different styles rather than created properly as a whole. We strive to end this trend for all our clients by producing the highest quality, simplest, structured code, introducing robust Source Control and straightforward, logical Git management, pull requests with code reviewing, all coupled with continuous integration and delivery.
We believe in this different approach to software development passionately. We offer a more valuable, less invasive way. Our clients are confident that any solutions we create are clean, maintainable, and future-proof. From the day we onboard to the day we part ways, we are committed to these core values."
Difference. This fresh approach gives Outible the upper hand over other software development organisations. From partners through the developers and testers to the full administration team, each to their own has excellent bespoke knowledge that helps us develop your end-to-end digital business solutions.
Delivery. As well as software development the Outible team also offers a range of website development, 24/7 support, SEO, hosting services, and DevOps solutions.
Your business is valuable. Outible can help you make it shine.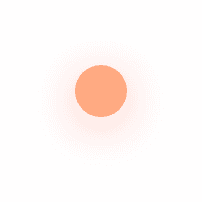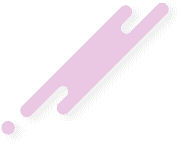 Our Awesome Team
Although we have a small team we are very experienced. We thrive together to produce enterprise-level software and support. We have all the roles covered for a full software development process. Our Development team have a varied skillset and are experts in numerous programming languages and development tools.
Owen Pierce

Co Founder & Software Developer

BSc Hons in Web Technology with 10 Years of professional development.

David Arnold

Co Founder & Software Developer

BSc Hons in Computer Science with 10 Years of professional development.

Holly Winter

Project Management

BA Hons in Business Information Management with 7 Years of professional experience.

Emily Booth

Front End Developer & UX Expert

BSc Hons in Web Technology with 8 Years of professional development.

Joe Houghton

Senior Software Developer

BSc Hons in Computer Science with 5 Years of professional development.

Olansile Fadipe

Automation Tester

5 Years of professional development in Manual and Automated Testing.

Isabel Scott

Social Media Expert

BSc Hons in Psychology and 5 years of professional experience.