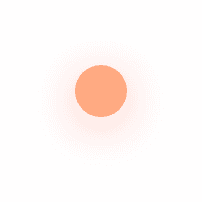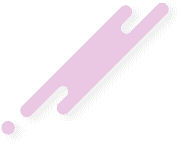 Joe joined Outible in March 2020 as Full-Stack Software Developer. For the readers who are not computer buffs, this means that Joe develops both on the visual part of the software and on the functional part.
After graduating from his BSc (Hons) Computer Science degree with First Class Honours and gaining several years of professional development experience, Joe completed training on HL7's Clinical Document Architecture (CDA) specification for standards-based exchange of clinical documents. These skills allowed him to develop software applications for the Danish healthcare sector and contribute towards achieving healthcare interoperability.
In recent years, Joe has become passionate about learning Spanish and since immersed himself in the language. Away from the desk you may find Joe translating articles, hanging out with native speakers or lost in conjugation tables.