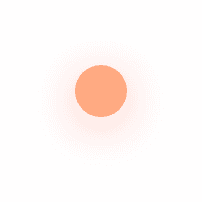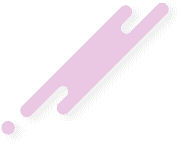 Owen is a consultant software developer at Outible, he was born and lives in Liverpool, England.
Owen has a degree from the University of Lincoln in Web Technology, over 10 years of commercial experience developing software for companies including Betfred, Intergraph, Degree53, Transdev, MD Insurance, SharpGaming, open-source and personal projects.
Owen's passion for software development began when he attended a NASA hackathon. "I got a buzz from creating software that adds value to people's lives and I also loved finding solutions to complex problems". Owen discusses how he loves to automate manual processes and improve businesses' chances of becoming successful by ensuring that businesses make the most of their online presence.
You will see posts from Owen are usually relating to website design & development or digital agency topics as this is his experience and passion.