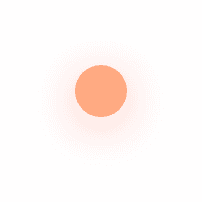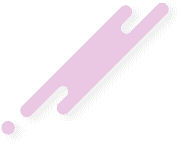 Owen is the co-founder and lead software developer at Outible, he was born and lives in Liverpool, England.
Owen has a degree from the University of Lincoln in Web Technology, over 10 years of commercial experience developing software for companies including Betfred, Intergraph, Degree53, Transdev, MD Insurance, open-source and personal projects.
You will see posts from Owen are usually relating to website design & development or digital agency topics as this is his experience and passion.